About Us at A & L Heating & Cooling
A & L HVAC Contractor
Since 1948, A & L Heating & Cooling has been your BEST choice for all of your heating and cooling needs in Canton, Ohio.
Whether it's HVAC air conditioning installation, or repair, or furnace installation and repair, the fine folks at A & L are prepared to provide the top quality workmanship and customer service that they've taken pride in and their customers have come to expect.
From our humble beginnings in 1948, A & L Heating & Cooling has grown into the strong, reputable, HVAC company it is today, used by customers throughout Stark County.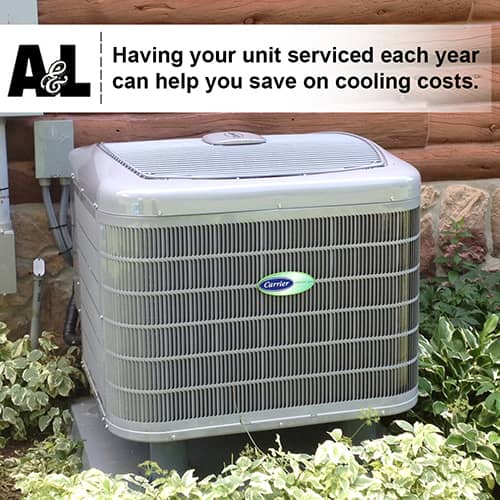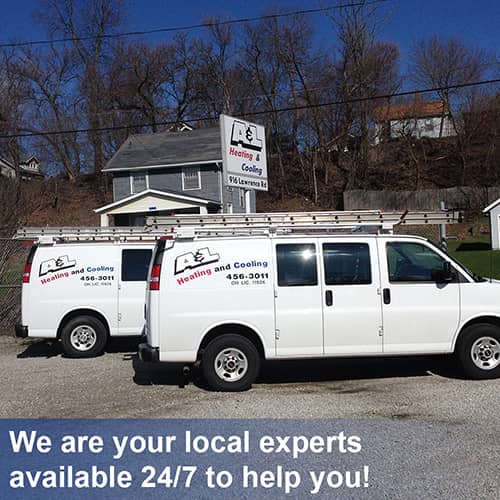 With age comes experience
If nothing else, we've learned through the years that delivering superior heating and cooling services and striving for our customers' satisfaction go hand in hand. You can't have one without the other.
From air conditioning units to furnaces and geothermal heat pumps, there's nothing the A & L Heating can't fix.
A & L Heating & Cooling relies on its employees. They are the face of our company. We do our due diligence in the hiring process and have been able to put together an amazing team of knowledgeable and respectful individuals.
Licensed, Bonded & Insured
The service men and women that visit your home are highly trained and trusted. Our technicians will lay down drop cloths so that your home is left just as it was when we arrived. With over 60 years of experience behind us, we know how to get the job done right.
The people of the Massillon and Canton surrounding communities in Stark County have been good to us over the last 60+ years we've been serving the community, and we believe it is our duty to act with the utmost professional care when servicing them.
Contact us today to experience the professionalism and service that A & L Heating & Cooling's reputation has been built on. We will make sure that your environment is as comfortable as can be.