A & L Commercial Heating Contractors
Why A & L Heating and Cooling?
What sets A & L Heating and Cooling apart from other commercial heating contractors?
A & L Heating & Cooling provides a wide range of heating and air conditioning services for commercial customers including furnace installation and air conditioning installation, heating and air conditioning service, furnace repair, air conditioner repair, maintenance, energy management, and geothermal energy systems.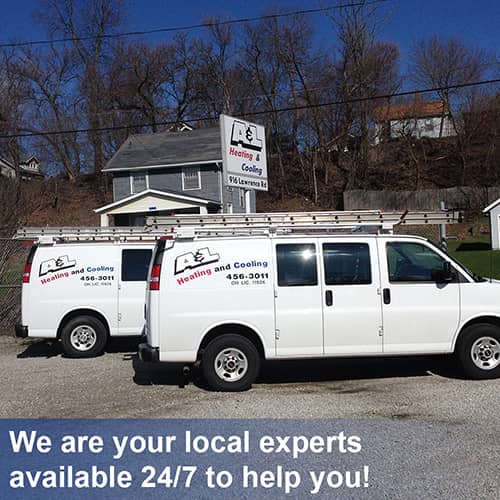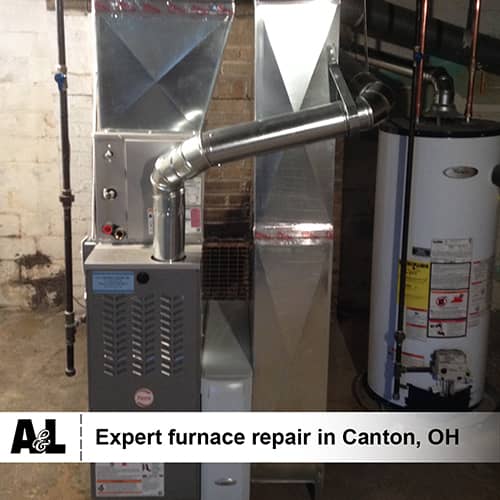 Serving North East Ohio
We focus on customer service, quality, and safety with an understanding of the importance of project schedules and budgets.
If you are looking for a commercial heating and cooling contractor in the Canton, North Canton, Massillon, Louisville, Uniontown, or surrounding Ohio areas
Schedule Service Today
Call Us: (330) 456-3011 (or) Contact Us
Whatever works best for you. Don't forget to ask us how Geothermal can help you become more green friendly.
At A & L Heating & Cooling, our phone is answered 24 hours a day because A & L is always there when you need us.