A & L Heat Pump Replacement
North Canton, OH
Is Something Wrong With Your Heat Pump?
If you live in the Canton, North Canton, Massillon, Louisville, Uniontown, or surrounding Ohio areas, you are in luck.
A & L Heating and Cooling is not just another heating contractor
Whether you are installing, repairing, or replacing a heat pump, you can rely on A & L Heating & Cooling professionals to get the job done right.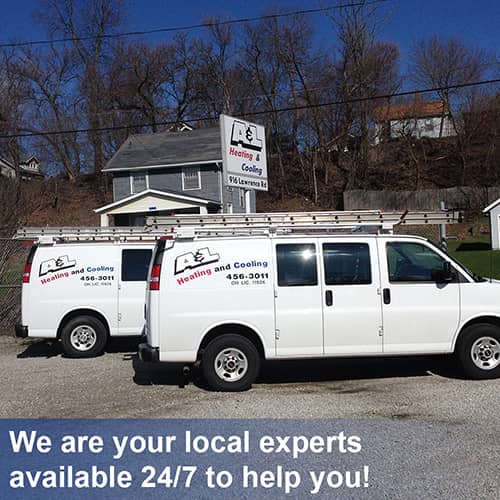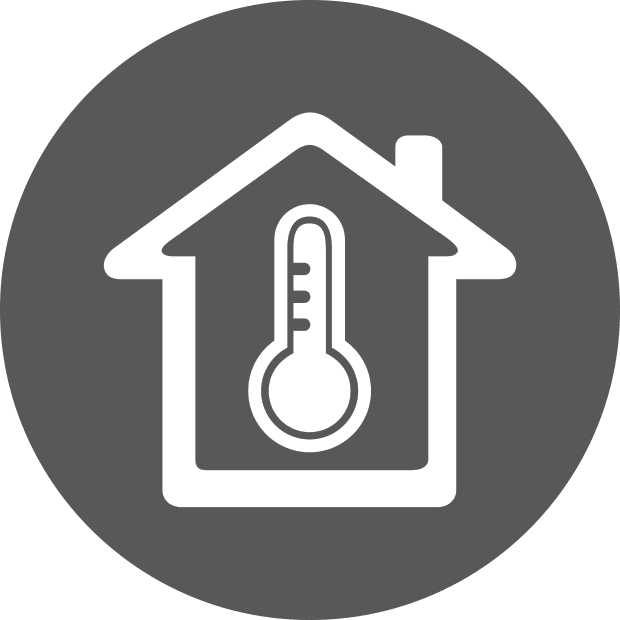 What is a heat pump?
A heat pump is a mechanical-compression cycle refrigeration system that uses a small amount of energy to move heat from one location to another.
Heat pumps are typically used to remove heat from the outside to heat a home or office building inside, but this can be reversed to cool a building.
One advantage of a heat pump is that it transfers heat instead of generating heat, which makes it more energy efficiency.
For heating and air conditioning service
Call Us: 330-456-3011 (or) Contact Form
Whichever works best for you!
At A & L Heating & Cooling, our phone is answered 24 hours a day because A & L is always there when you need us.