Air Quality, Cleaning and Scrubbing
We offer many services to keep your air clean and pure.
Ohio's air can get dirty.
You carry dirt around on your shoes and feet all day.
That dirt (and bacteria) ends up in your ductwork and can be blown around your home.
With viruses on the rampage, do all you can to keep your home clean, by contacting A&L Heating and Cooling.
Services Available :
Duct Cleaning
Air Scrubbers
Furnace Tuneups
Filter Replacement
Comfort Club
Call 330-456-3011 today to discuss your needs.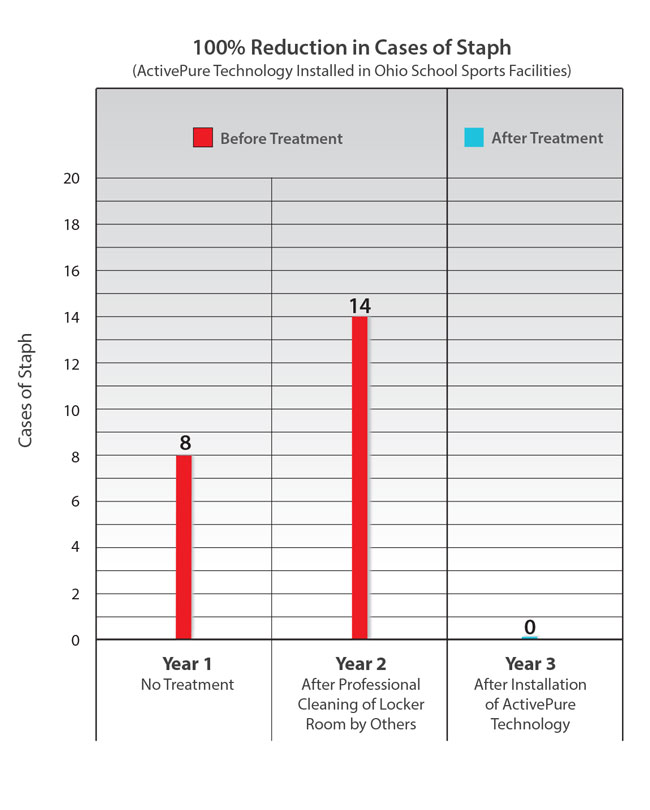 AIR SCRUBBERS
Wondering if our Air Scrubber really works?
One of our units was recently installed in an Ohio Sports Facility.
Cases of Staff dropped to ZERO in the year following installation.
Call 330-456-3011 today to discuss your air quality needs.